British Columbia is a world leader in critical mineral production. Get to know our plan to grow BC's mining sector, while protecting the environment.
May is Mining Month, a time to celebrate and salute the important contributions BC mining makes to communities throughout the province and highlight the growing significance of critical minerals.
Economic Benefits
Environmental Protection
Safety
Innovation in Mining
The Latest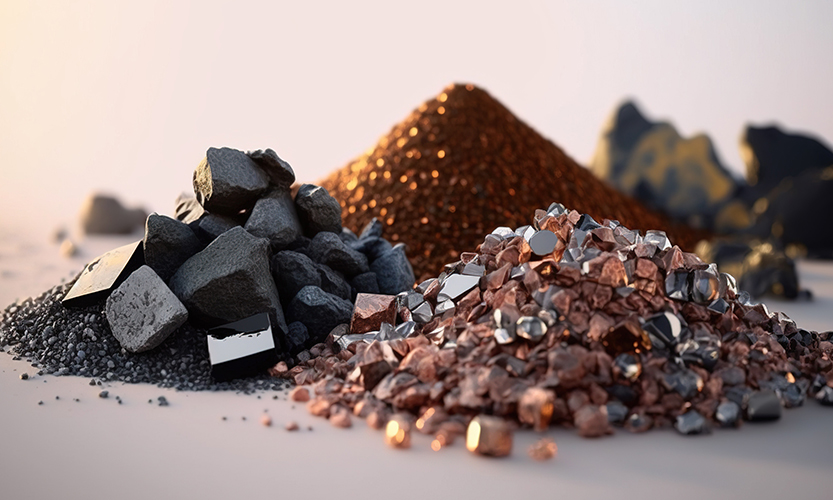 BC Residents Strongly Support Developing Critical Minerals to Tackle Climate Change
Three quarters of British Columbians would like to see the province become a world leader in supplying critical minerals that are vital to clean technologies and fighting climate change.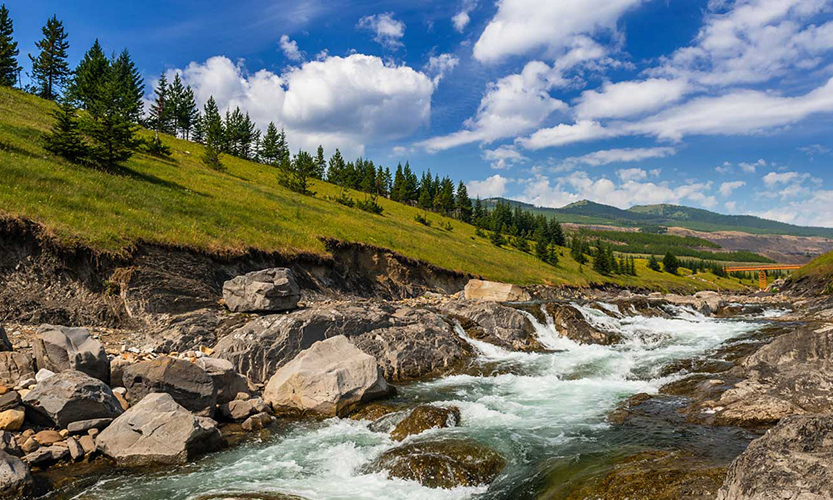 Public Opinion Data | Enthusiasm for BC Mining Grows
By a wide margin (82% – 18%) British Columbians have positive feelings about the mining sector.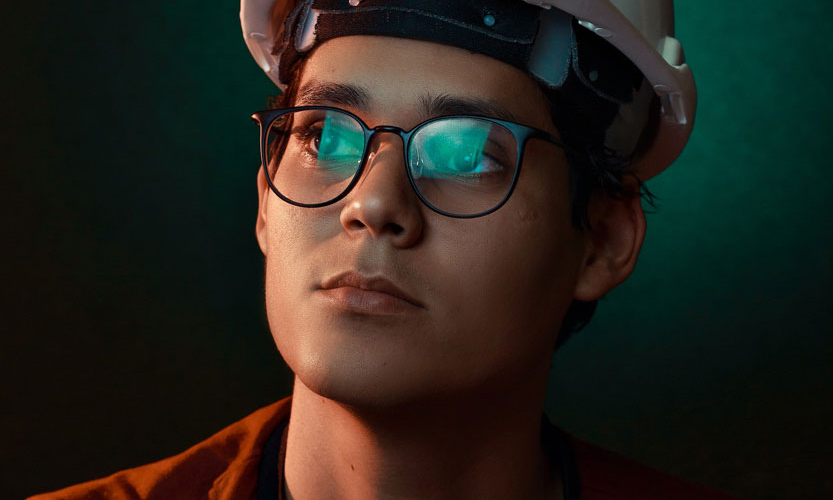 Mining is a High-Tech Industry
British Columbia's miners continue to lead the world in the development and use of advanced technology in Canada's natural resource sector.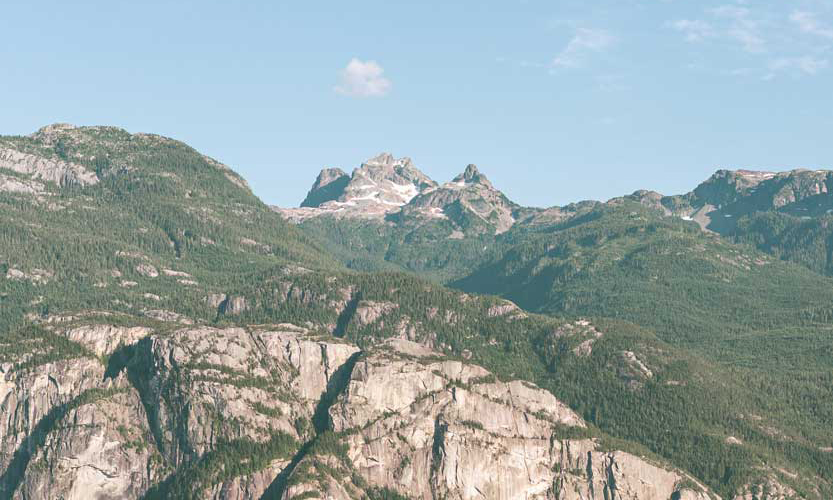 Staying Apart, Standing Together: BC Mining Month
COVID-19 has demonstrated the resilience of our industry, the commitment of our employees and the vital connections that keep our industry standing together and BC's economy moving forward.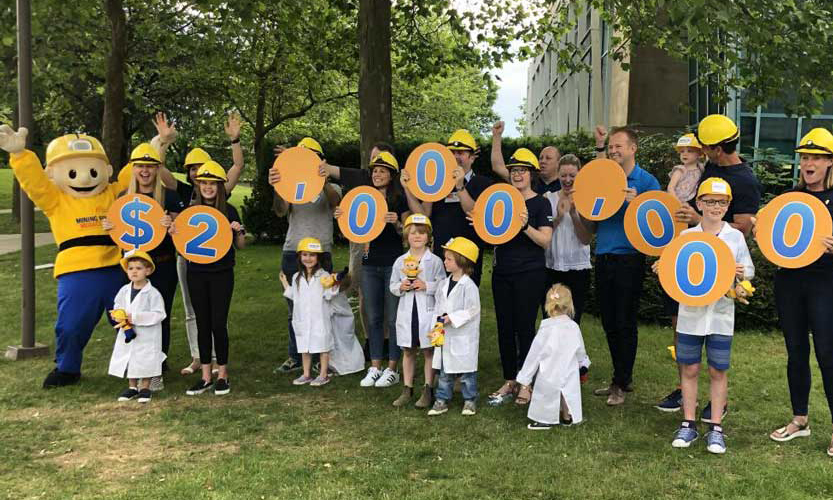 BC Mining Community Raises $2 Million for BC Children's Hospital
The Mining Association of BC is very proud to report that Mining for Miracles raised an incredible $2 million this year for the BC Children's Hospital and its new Gut4Health initiative.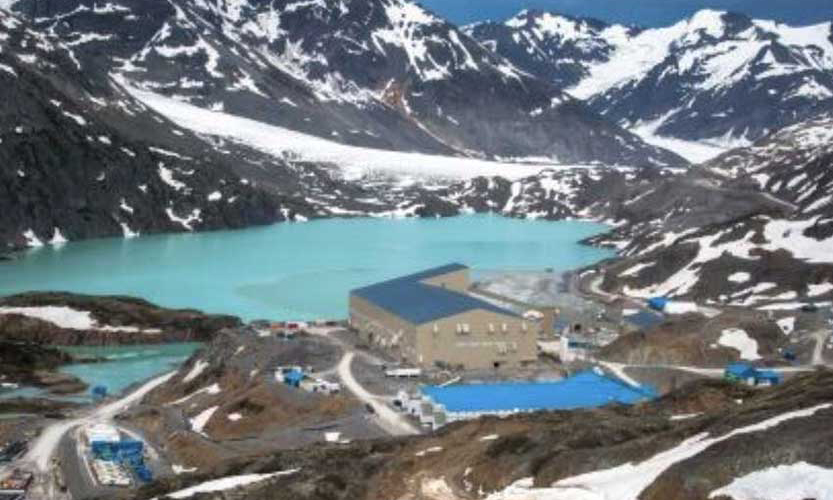 BC Mining in Focus
It's been a good couple of weeks for BC mining. AME BC put on a tremendous Roundup last week, entirely virtual and by any measure a success.